OUR PASSION
Experience the freedom to build your home for the way you live.
Joseph Philip Craig Custom Homes is a family owned business, known for providing total peace of mind from start to finish for our clients since 1980.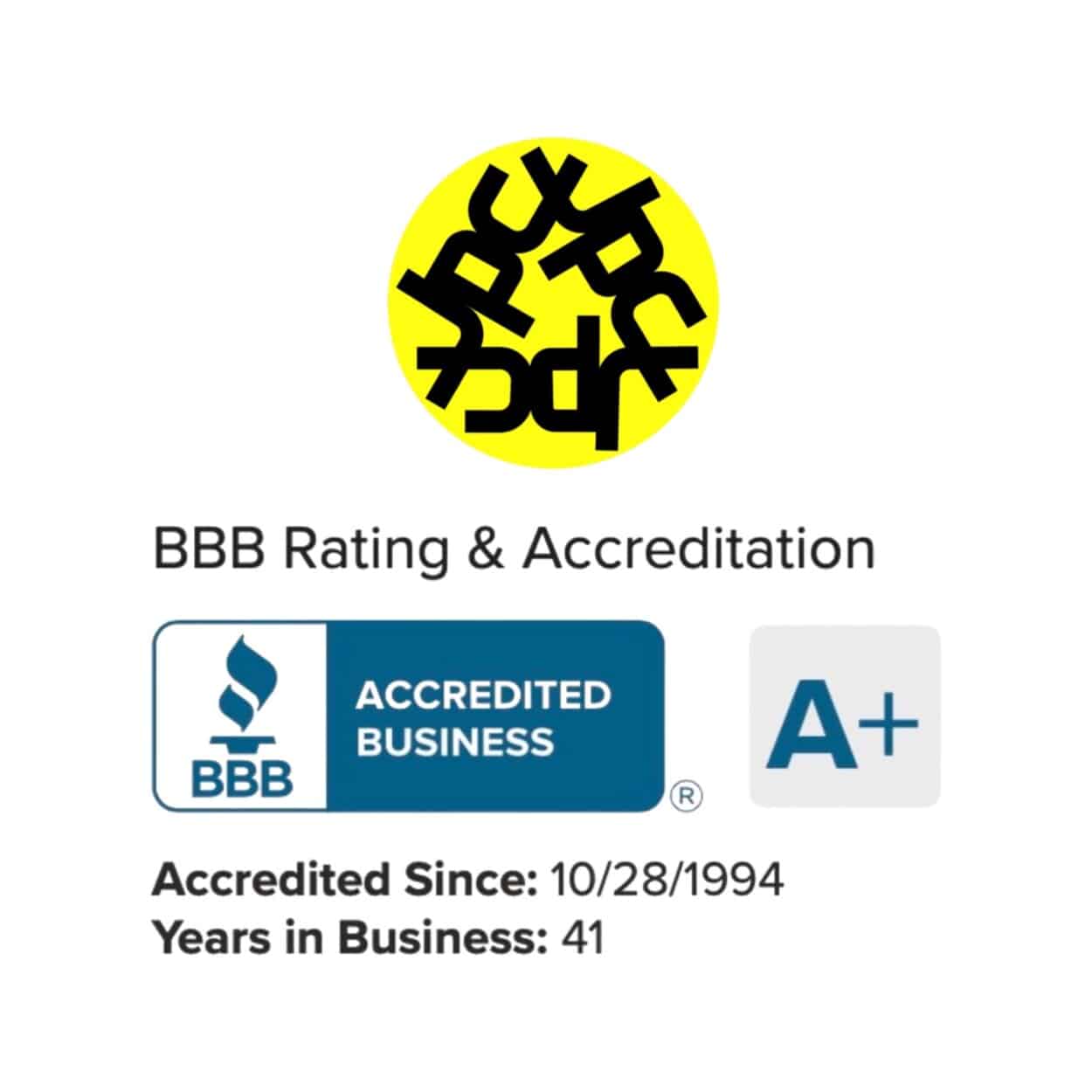 At Joseph Philip Craig Custom Homes, the Cracchiolo family stands at the helm, bringing a legacy of unmatched home building expertise. Our unwavering commitment to quality craftsmanship forms the cornerstone of our services, centered around your unique needs.
We offer a truly personalized experience, unlike some builders who offer pre-packaged 'custom' options. Instead, we provide a completely unique and tailored approach, guiding you through every step of the process, offering as much or as little assistance as you desire in making your selections.
When you choose our full-service building company, integrity and the pursuit of the highest quality workmanship are our driving forces. We collaborate closely with you and your architect, ensuring that every detail of your project is meticulously planned and executed with the utmost care and precision.
SERVICES
At Joseph Philip Craig Custom Homes, we are a full-service custom home construction company, providing a comprehensive range of services.
From initial site evaluation to conceptual designs and detailed working drawings, our dedicated team of designers, architects, landscapers, and interior decorators collaborates closely with our clients throughout the entire build-to-suit process.
We are grateful to offer the services, products, and expertise of the following entities: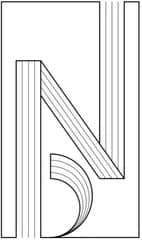 Brian Neeper Architecture is an award winning full service Architecture firm licensed in the State of Michigan that specializes in providing Design that inspires life, delights the senses and brings an imaginative spirit to life. Function, balance, and beauty are the foundation for bringing your dreams and vision to life. We have collaborated on numerous projects with Brian Neeper and have a deep appreciation of the synergy, balance, and beauty this partnership creates. Visit https://www.brianneeper.com/ to learn more.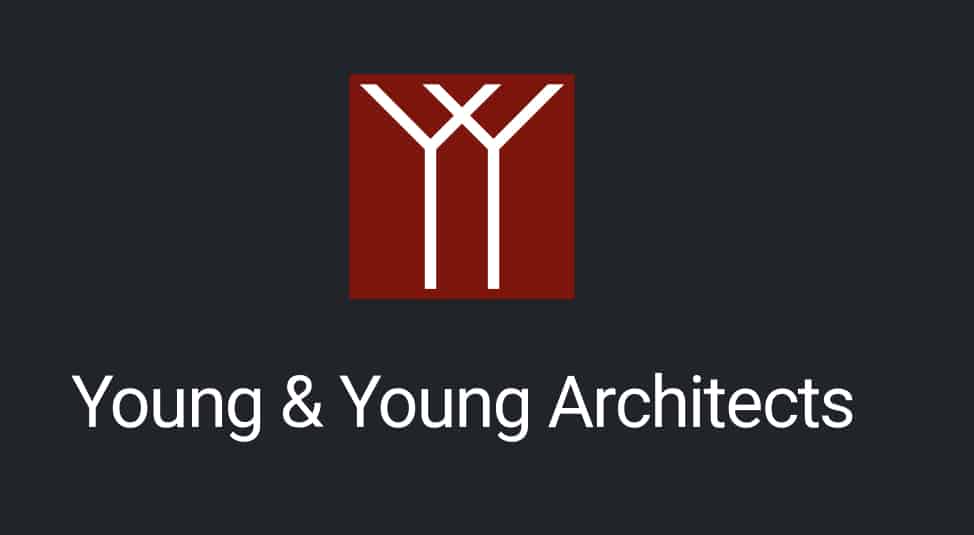 We have had the pleasure of collaborating with Young & Young Architects and appreciate their innovative vision. They believe that enduring architecture unites human beings with their environment and are an intimate group of professional architects, planners, and interior designers dedicated to excellence in residential, commercial, and institutional architecture. For more than six decades, Young & Young's devotion to its clients and commitment to design integrity has remained its standard for creating places of long-term economic value and enduring beauty. Visit https://www.yyarchitects.com to learn more.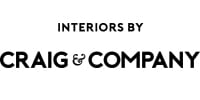 Interiors by Craig & Company brings elegant, understated, and harmonious design that connects architecture with landscape. Spaces that inspire, entertain, and provide brilliant function enriches homeowner's lives. We believe in every detail being just right and this company provides the perfect final touches to homes created by Joseph Philip Craig Custom Homes. Learn more at www.interiorsbycraigandcompany.com.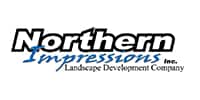 Northern Impressions provides every Joseph Philip Craig custom home and renovation with landscaping and exceptional installations that create sustainable outdoor living spaces. From traditional to modern landscape design, there is a perfect balance between functionality, quality, and elegance.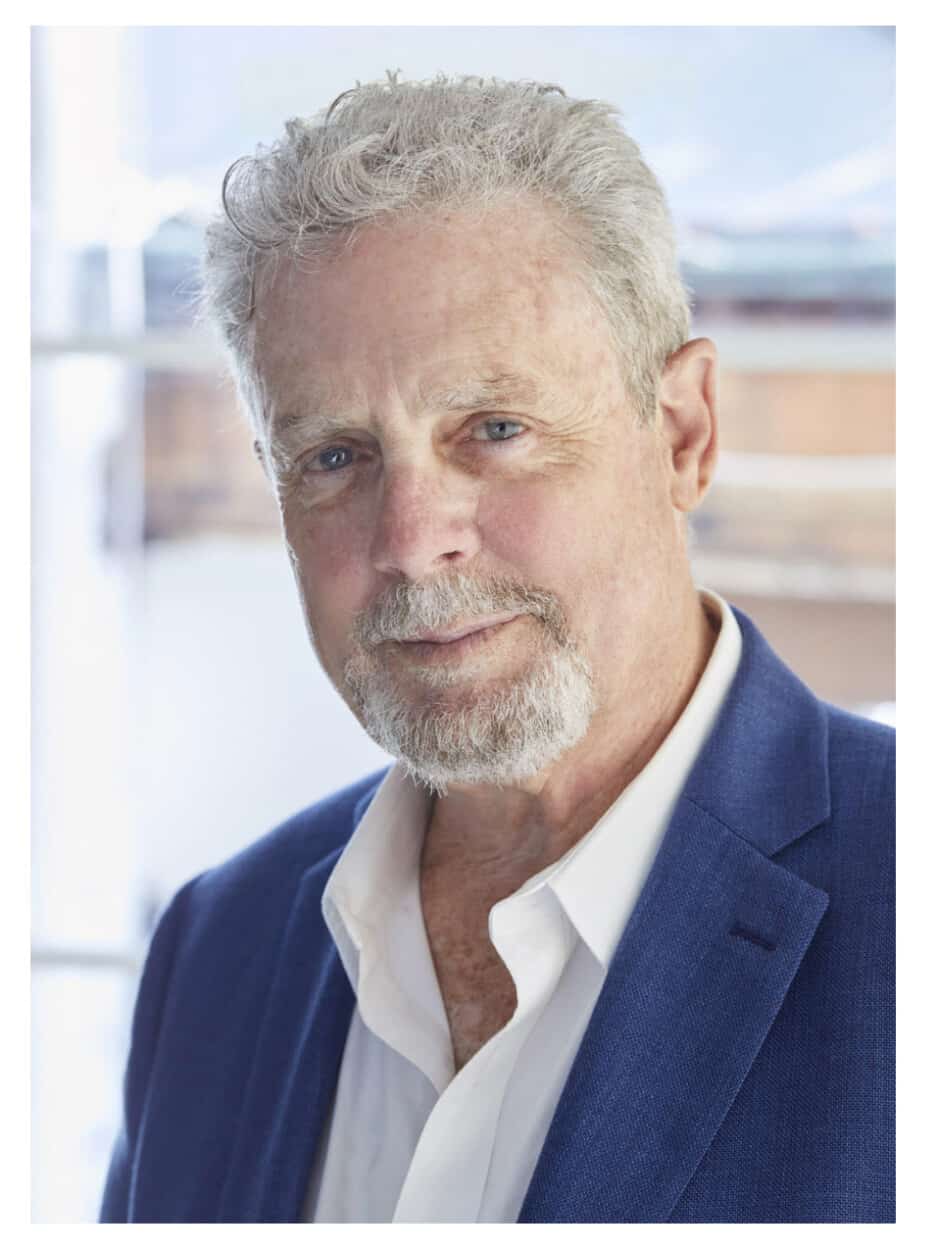 We are grateful to James Haefner Photography for all of the wonderful images he captures of our custom homes. This allows us to share our story and the beauty that is created when we collaborate with a talented team. Haefner's interest in design paired with his photographic workflow allows him to capture the significant architecture that surrounds him. His ability to understand a designer's intentions allows for images that are unexpected and instantly communicate to the viewer. Learn more at http://www.jameshaefner.com/architecture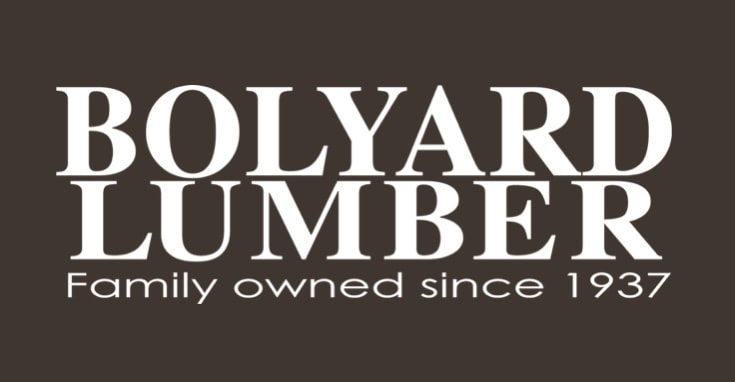 Bolyard Lumber supports custom home builders and are passionately committed to giving their customers the best service, quality and value. We appreciate that we can count on Bolyard to carry the top quality lumber, flooring, and specialty products needed to make the best homes possible. Learn more at https://www.bolyardlumber.com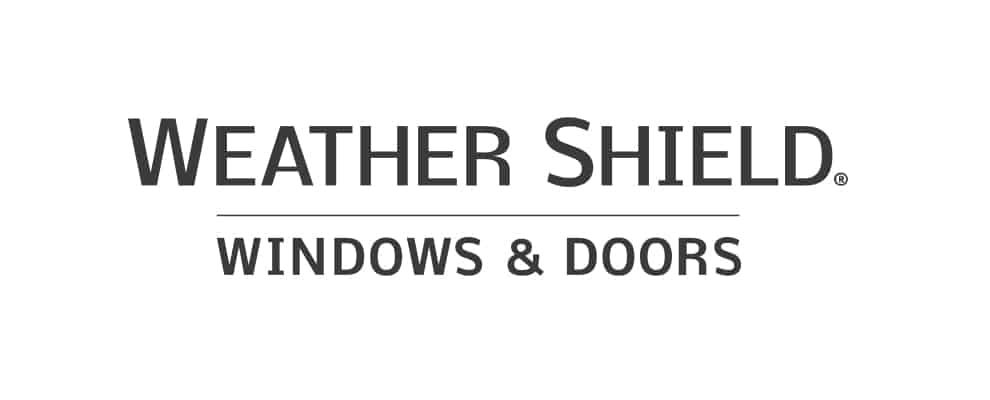 Weather Shield has been committed to making windows and doors the best way they know how– by putting the wants of the customers first. Today, this philosophy remains the heart and soul of everything they do. Their focus on innovative and flexible solutions clearly distinguishes them from other window and door companies. They offer more styles, shapes, sizes and options in more product lines than anyone else in the industry. They design, engineer and manufacture the highest quality, most energy efficient products possible. Learn more at https://weathershield.com/

Just like us, Plain & Fancy Cabinetry values people, family, and community. For over 50 years they have been crafting custom kitchen cabinetry. Artisan rendered hand finishing is blended with state-of-the art technology to create flawless finishes. Precise measurements and custom options ensure that every piece fits, leaving you worry-free. Visit https://plainfancycabinetry.com to learn more.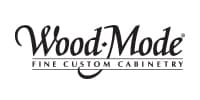 Our founding philosophy is that a home should be architecturally inviting and built with only quality materials and craftsmanship. Which is why we proudly distribute and use Wood-Mode fine custom cabinetry in all of our custom homes and renovations. Visit www.wood-mode.com to learn more.