Home is where you live your dreams, raise families, make memories, and embrace the adventure of life.
Capture your vision with a build to suit home by Joseph Philip Craig Custom Homes.
Passionate about timeless architecture and craftsmanship, our family-owned business offers a distinctive full-service custom design-build construction experience.
Our mission and business philosophy is to provide feature packed, quality built, and architecturally pleasing custom build-to-suit luxury homes.
Trust, reliability, and integrity are important, and we believe in complete transparency every step of the way to ensure your home is truly remarkable.
We work with a talented team of specialists including architects, interior designers, and landscapers so that your experience is seamless from beginning to end.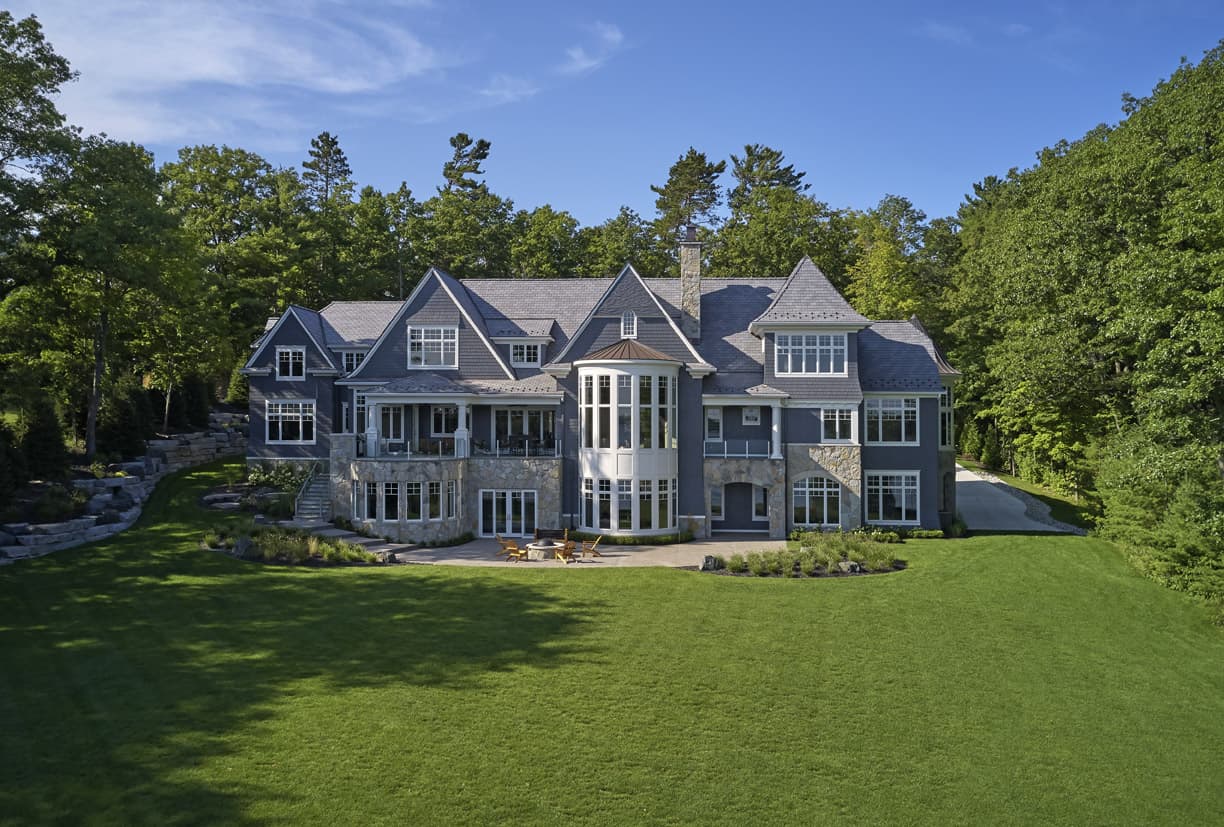 "The stronger your base foundation, the taller your peak."
– Jamie Cracchiolo
Celebrate Great Lakes Living
A connection with nature feeds the soul. The water and the land are a part of where we live.
Mountain bike a rugged trail, glide down snowy slopes, or set sail across the water; there's always an adventure to be had in the beautiful state of Michigan with friends and family.
We believe in creating homes that embrace adventure, provide a place to stash your gear, and create spaces that work for the way you live.
Celebrate the four seasons with family and friends in your unique build-to-suit custom home.