YOUR VISION, OUR EXPERTISE
Home is who you are, where you live your dreams, raise families, make memories, and embrace the adventure of life.
Capture your vision with a build-to-suit custom home by Joseph Philip Craig Custom Homes.
Crafting Homes for Your Lifestyle
At Joseph Philip Craig Custom Homes, we are driven by a profound passion for timeless architecture and impeccable craftsmanship. As a family-owned business, we offer a unique, end-to-end custom design-build construction experience.
Our mission and guiding philosophy revolve around delivering feature-packed, quality-built, and architecturally captivating luxury homes designed to suit your unique vision.
We hold trust, reliability, and integrity in high regard, and our commitment to complete transparency ensures that your home becomes nothing short of extraordinary.
Our collaborative approach involves a dedicated team of specialists, including architects, interior designers, and landscapers, ensuring a seamless journey from concept to completion.
We are honored to have been recognized as the first-place winner in the 2022 Detroit Design Awards Readers' Choice for the Best Overall Home category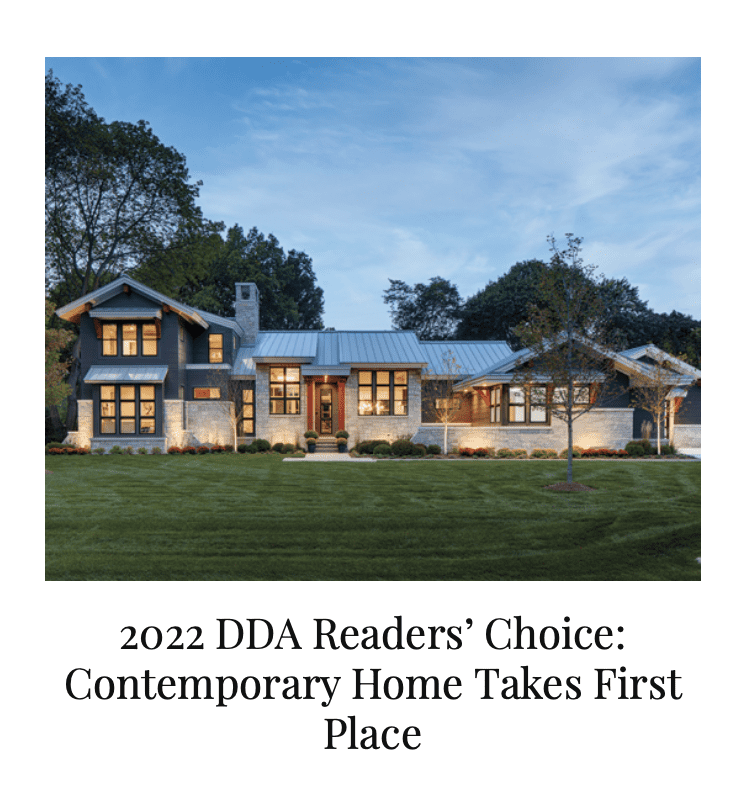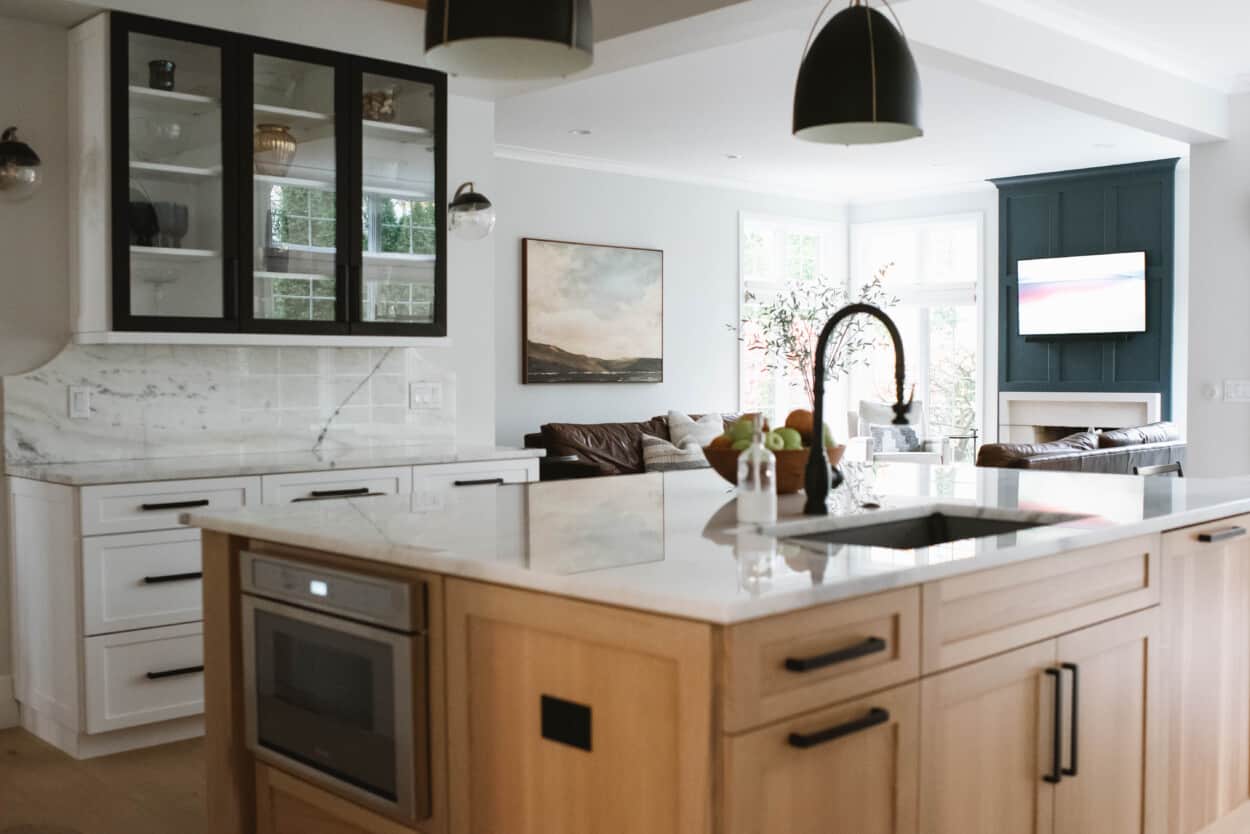 Join us in celebrating the beauty of Michigan's four distinct seasons, where your unique, build-to-suit custom home becomes the perfect backdrop for creating cherished memories with family and friends.
"The stronger your base foundation, the taller your peak."
– Jamie Cracchiolo
Embrace the Essence of Great Lakes Living
At Joseph Philip Craig Custom Homes, we understand the profound connection between nature and the soul. Here in Michigan, the land and water are an integral part of our lives, offering endless opportunities for exploration and adventure.
Whether you seek the thrill of mountain biking on rugged trails, the serenity of gliding down snowy slopes, or the tranquility of setting sail across pristine waters, Michigan has it all. And we're here to help you make the most of it.
Our philosophy is rooted in creating homes that not only embrace adventure but also provide a sanctuary for your passions and a place to stow your gear. We design spaces that effortlessly align with your lifestyle, so you can live your Great Lake adventure to the fullest.